Aura Interior with our exclusive Colour Lock technology delivers the ultimate performance for brilliant, rich, and everlasting colour.

The only matte paint made for your bathroom provides bold streak-free colour.

Benjamin Moore Natura is our greenest paint.

ben Interior is user-friendly paint for flawless results and puts premium colour within reach.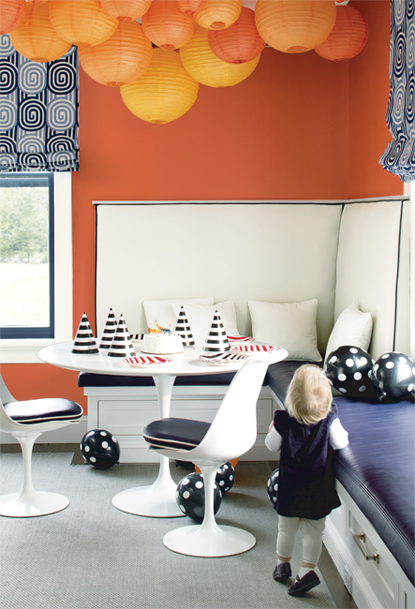 A durable washable paint that meets your high expectations.

The self levelling paint provide the high quality furniture like finish you insist on.
Waterborne Ceiling paint
Waterborne Ceiling Paint is an ultra flat finish designed to hide common ceiling imperfections for a look that is virtually flawless.
Ultra Spec 500
Zero-VOC Ultra Spec 500 is a professional-quality interior coating designed to meet the needs of professional painting contractors.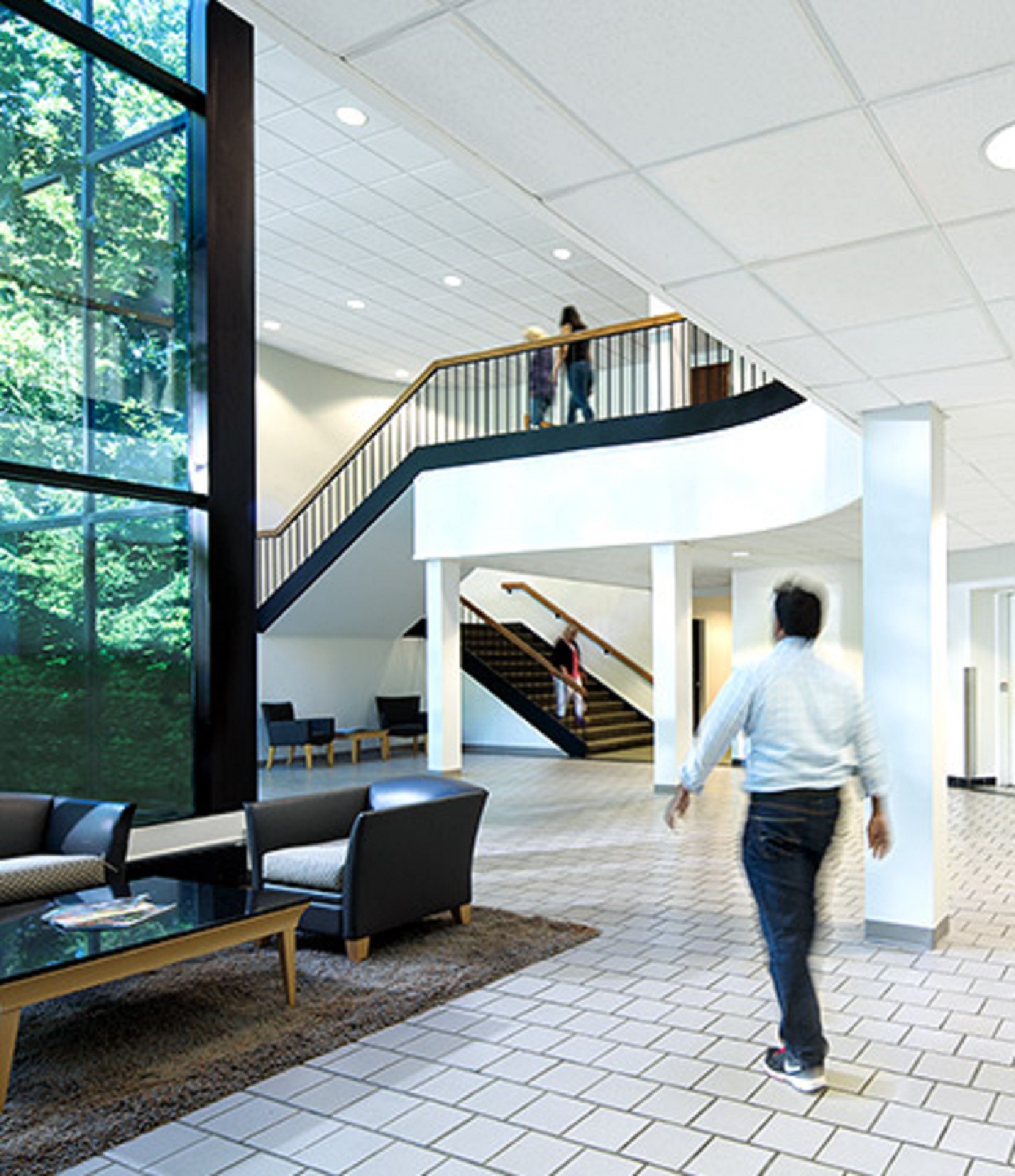 A breakthrough, single-component, scuff-resistant latex formula that provides superior scuff-resistance for high-traffic commercial spaces.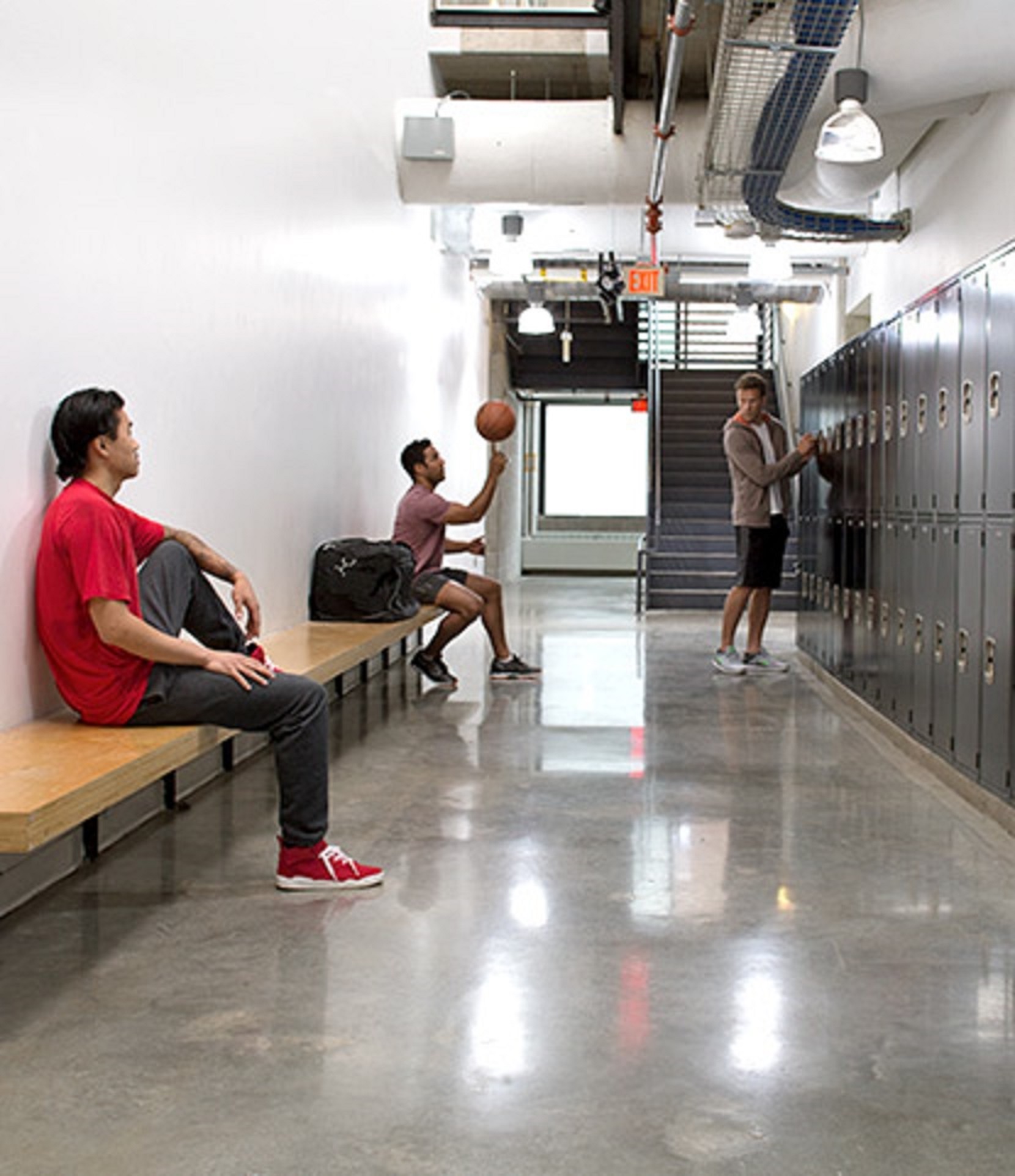 Floor & Patio Latex Enamel
A premium quality, quick-drying latex floor enamel with great colour and gloss retention that can be used for interior or exterior surfaces.
Interior Paint Tools List
Surface Preparation Tools
Drop cloths or tarps and cleaning cloths
Putty knife and caulk/joint compound
Steel wool
Wire brush
Sandpaper
Tack or damp cloth
Painter's tape
Paint Supplies
Primer and paint
Paint brushes
Paint roller
Paint paddles
Roller trays
Interior Painting Do's and Don'ts
Do's
Clean All Surfaces - Proper surface preparation is the key to any successful project. Coatings require a clean, sound surface free of dirt, dust, mildew.

Thoroughly mix all paint before starting – A common problem that can happen with painting is uneven sheen. This can be because of uneven surface porosity on the substrate, but it can also be from paint that hasn't been thoroughly mixed. This is why for years, you have always been given that fancy little paint stick with your purchase!

Follow Directions - Take a few moments to read over the supplied manufacturers instructions. Every product has some unique applications which should always be adhered to.
Don'ts
Paint over dirty surfaces – This is one of the most common mistakes, especially in bathrooms and kitchens

Don't use cheap paint – Premium paint is easier to apply ( I won't have to sell you a raincoat to protect. yourself from paint splatter), gives you more square footage per gallon (due to higher solid content) and will last considerably longer.

Don't use cheap brushes and sleeves – Cheap paint brushes will leave many brush strokes in the new quick drying, environmentally friendly paint. Cheap sleeves will shed a lot of the material that is used to hold the paint. Always use lint free or micro fibre sleeves!

Don't paint over outlet and switch covers – Seriously! Just don't do it. Carefully with a slotted screwdriver remove the plate and just tape over the receptacle.

Don't mess with old paint unless you now it is Lead Free
PLEASE NOTE: These calculations are not intended to give more than a rough estimate. Precise paint needs will vary according to many factors, including application method. These calculations assume 2 coats of paint and do not include the ceiling.
See how much paint you'll need
---
Imperial - US
Metric
Length
feet
Width
feet
Height
feet
How many
Enter "0" if there are none
Doors
Windows
Interior paint tips
start with a clean surface – Dirt, oil and grime will prevent paint from adhering properly. Talk to the pros at SouthPointe to find out what cleaner you need for each surface!
Get the room ready – remove as much furniture as possible, cover anything you can't move. Protect areas not to be painted with painters tape.
Remove wall switch covers and plug in covers
Prime unpainted or raw surfaces- Not priming could lead to what is commonly called flashing or uneven surface porosity.
Always stir the paint and follow manufactures recommended instructions.
Begin with the ceiling – Begin where the ceiling meets the wall or trim. Try to maintain a wet edge. Always paint from dry surfaces into wet surfaces! If your using latex paint, keep moving and try not to go back repeatedly into already painted areas!
When the ceiling is dry to the touch you can begin the walls
When walls are done, paint trim around windows and baseboards